Hey first time buyers, this event is for you!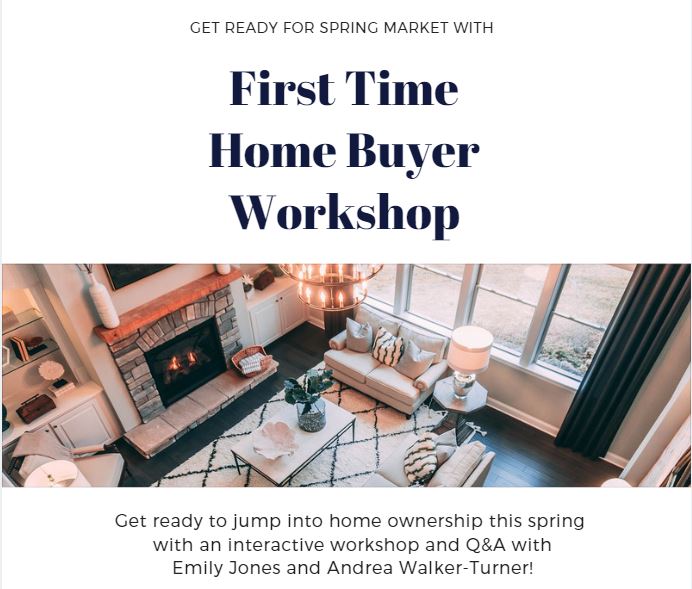 If you are thinking about buying your first home in the next year or so, this is a workshop you will want to attend!
Understand the process of buying a home
Find out what you could qualify for
See what homes are available in your price range
Discuss some important terms that you'll likely across in your home buying process (interest rates, amortization, mortgage term, condo, condo townhouse, freehold, status certificate, etc!)
Ask questions about YOUR real estate goals
This event is ideal for potential first time buyers who are exploring their home ownership options in Hamilton, Waterdown, Burlington, Milton, Oakville, Mississauga and Toronto. With myself and a mortgage professional on hand, we will be ready to give you the tools you need to start your home search with confidence!
When: Tuesday March 19th, 2019 at 7pm
Where: Keller Williams Edge Realty
3027 Harvester Road, Burlington
RSVP today to save your seat!